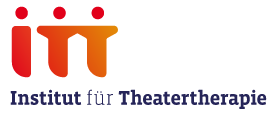 The Institut für Theatertherapie (ITT) is the institute for training, professional development and research in Drama Therapy of the German Association of Drama Therapy.
Further information on training courses, workshop offers and research by the ITT can be found on their independent website www.theatertherapie.org.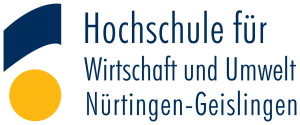 Since 2015 the Nürtingen-Geislingen University (NGU) offers the first of its kind academic program in drama therapy in the German-speaking area.
Further information on the program as well as application requirements and deadlines can be found on the Website of the Nürtingen-Geislinge University www.hfwu.de/ttb.