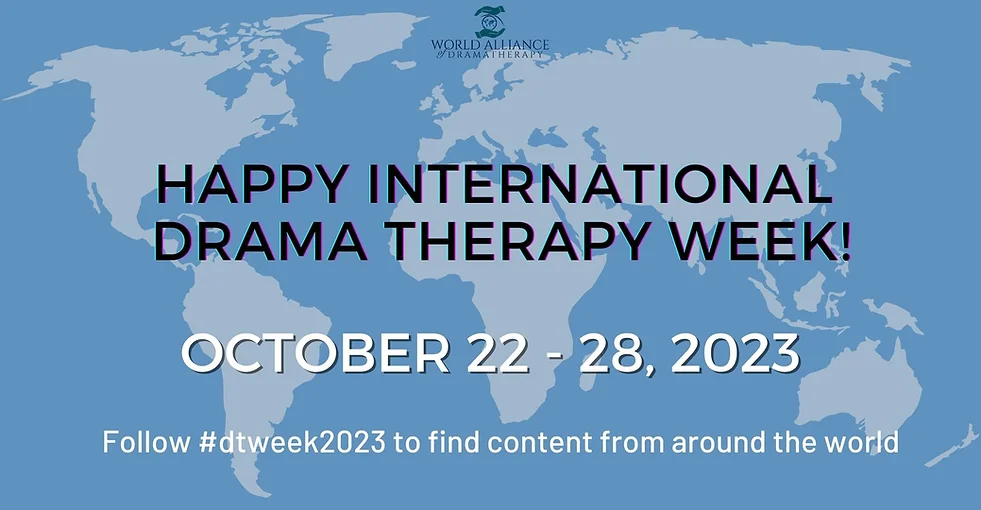 International Drama Therapy Week
As our contribution to the International Drama Therapy Week we would like to introduce some of our projects and activities
Working Group Drama Therapy in Times of Climate Crisis
The Working Group Drama Therapy in Times of Climate Crisis of the German Society for Theatre Therapy is looking at how drama therapy and drama therapy expertise can be used to deal with the climate crisis and become effective for a sustainable future.
Annual International Summer Conference Theatre and Therapy
Conference 2023 Workshops
Workshop 1: Body as a System and Part of Systems

Moving thought! How bodily processes organize the world(s)! (Trude Cone)

Workshop 2: The individual Body

Experience subjective physicality and experiential anatomy based on Body-Mind Centering® (Helena Nicolao)

Workshop 3: Body and Trauma

Trauma and Ressources in Play TRiS (Karl-Klaus Madert & Angelika Schretter)

Workshop 4: Body and Theatre

Body – Inside – Outside – Form (Klaus Möller)

Workshop 5: Body and Voice

Embodiment of the voice as a practice of listening (

Ralf Peters)

Workshop 6: The collective Body

Fighting Monkey Practice

(Natalia Pieczuro)

Workshop 7: Body and Performance

Embodied cognition, live action and role playing

(Saša Asentić & Alexandre Achour)

Workshop 8: Body and identity

(Em)bodied Play (Britton Williams)
Project Deconstruct/Construct
The project Deconstruct/Construct dealt with the question of how the legacy and memory of the Holocaust is interpreted and adapted among young people. The goal was to cultivate a discursive and active culture of memory.
This project examined the constructed narratives about the Holocaust that young people in Germany from different population groups mostly unconsciously incorporate into their identity formation. It explicitly broadens the perspective to include attitudes towards "others" in general, especially migrants and refugees. Thus, this project has as an important goal the cultural diversity of Germany.
Workshops and Education Program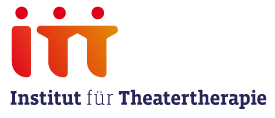 The Institut für Theatertherapie (ITT) is the institute for training, professional development and research in dramatherapy of the German Association of Dramatherapy.
Further information on training courses, workshop offers and research by the ITT can be found on their independent website www.theatertherapie.org.