DGfT Networks
In addition to the annual members' meeting, regular newsletters as well as the DGfT and ITT websites, DGfT members and interested colleagues have the opportunity to network and exchange and information, experiences and best practices in three regional networks within the DGfT.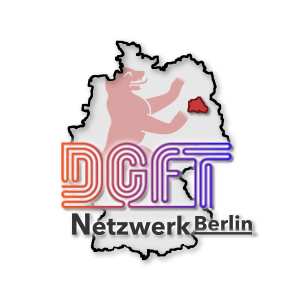 The Network Berlin meets online every two months.
Our focus is on the exchange on current topics, mutual inspiration and networking. We encourage discussing matters and concerns in the field of practical work and education and offer space to present own work and projects.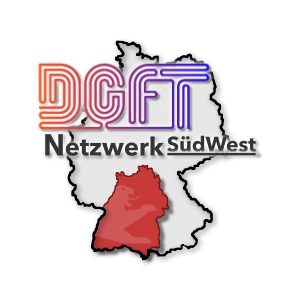 The network south-west meets every two months in Freiburg.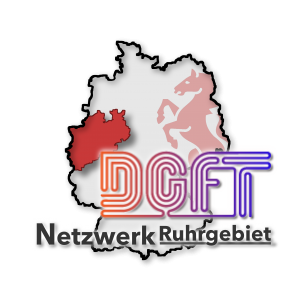 The NRW network aims to meet every two months.
The meetings serve networking and exchange purposes. We discuss current issues in our professional lives, try out new methods and consult on concrete questions. Practicing colleagues as well as students and aspiring dramatherapists are invited to join!